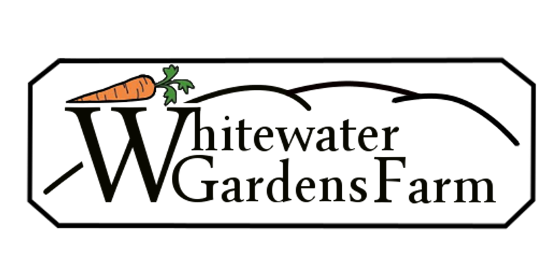 THE STORE IS OPEN!
We have a few items available and lots more on the way. Pickup dates begin in Rochester at the indoor market Saturday April 17 and Winona at the final indoor market Saturday April 24. Both outdoor markets begin May 1 and there will be many more items available to order. Please check back often.
Due to the current Covid-19 pandemic we have added an order and pick-up option to purchase products from the farm. Though we already consider food safety a very important part of our operation, we are utilizing all recommended protocols in our harvest, post-harvest preparation and sales. Your health and safety are very important to us and we want you to feel confident that you are purchasing a safe and nutritious product. Thank you for all of your support!
To place an order to be picked up at the Winona or Rochester Farmers market, please place your order by 7 pm the Thursday before market. We will have your products ready to pick up any time while the market is open. Market hours are from 7:30 am to noon Saturday mornings May thru Oct.
Please note that there may be additional items on our table at market not found on the website. These are products of very limited quantities and will vary from week to week.
Shop Online
place orders to pick up at rochester or Winona saturday farmer's market
*For Bulk plant orders (2 or more flats) please call 507-932-5225 or email londietz@aol.com
© Copyright Whitewater Gardens Farm