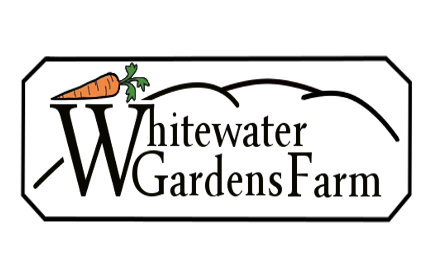 Lonny and Sandy Dietz
londietz@aol.com
507-932-5225
Welcome to Whitewater Gardens Farm.
NATIVE PLANTS AND MORE!
We want to send out a BIG thank you for all the wonderful customers that came out to the farm for our plant sale late May! You braved the weather and we really lucked out and avoided any large storms.
And your generosity was amazing!! We were able to donate a very large amount of food and personal care products to both the Winona Catholic Worker and the St. Charles Hometown Resource Center.
Thank you, thank you, THANK YOU!
Keep checking the Farm Updates page on the menu to find out what's happening on the farm as well as other bits of information about our farm and products!
Plant availability is constantly changing. Please check the website often to see what is available. As for produce, if we have products in large enough quantities they will be available on the website. Otherwise, most produce will just be at the markets and items will change often. We will try to keep you updated here on the website to let you know what products you may expect to see at the markets.
We hope that you will be patient with our native plant selection. We have been scrambling to get all the fun, interesting and beneficial native plants potted and available for you to readily transfer to your gardens and native plantings. Thankfully, native plants can be planted at almost anytime of the season so we will have varieties available all summer and into fall.
Please feel free to contact us with any questions that you may have either by phone or email. Our contact info is located at the top and the bottom of the page.
Thank you for all of your support!
About Us
Whitewater Gardens Farm is a small family farm located in southeast Minnesota on the edge of the beautiful Whitewater valley. Just thirty minutes from either Rochester or Winona, our products can be found in local Coops, restaurants and farmers markets.
Using regenerative certified organic methods, we grow a wide variety of produce in the mineral rich bluffland soils. In spring we offer tomato and herb transplants along with a large number of native prairie and woodland plants. We strive to work closely with nature to make our farm a healthy habitat for wild life, pollinators and beneficial insects. We work to encourage life in the soil to grow healthy, nutritious veggies for our community.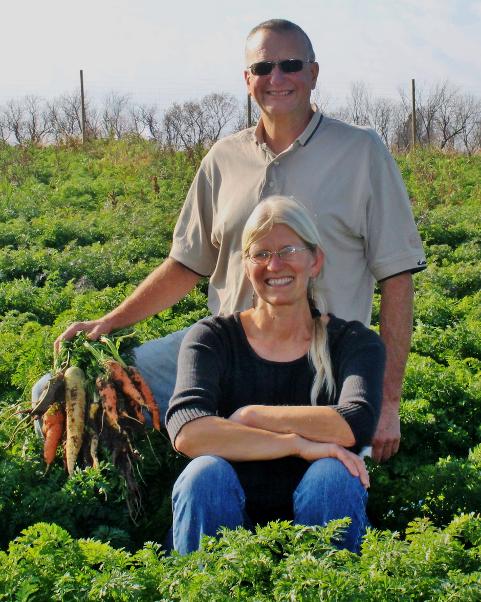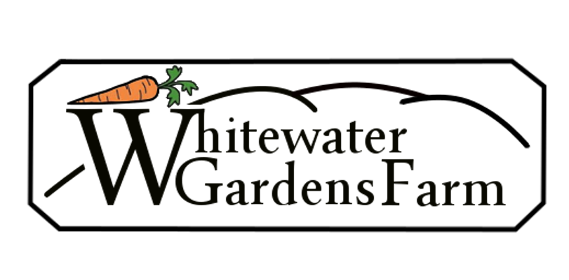 Where to find our products
Winona Farmers Market
Rochester Farmers Market
Bluff Country Coop
Peoples Food Coop Rochester
Blue Heron Coffee House
Forager Brewery
Nosh
A Few Examples of The Certified Organic Products We Grow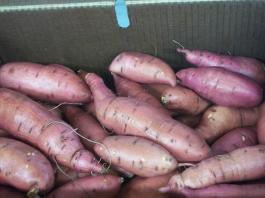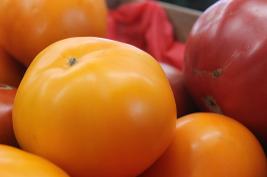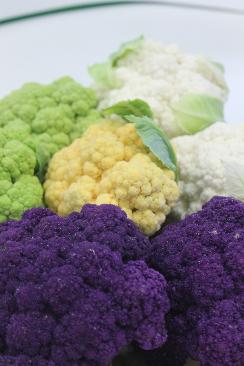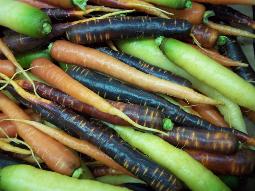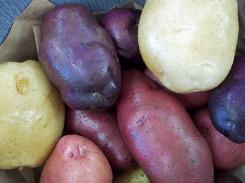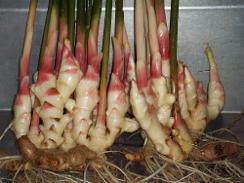 Northern Grown Baby Ginger
Address:
17485 Calico Hill Road
Altura, MN 55910

Contacts:
londietz@aol.com
507-932-5225
Certified Organic by MOSA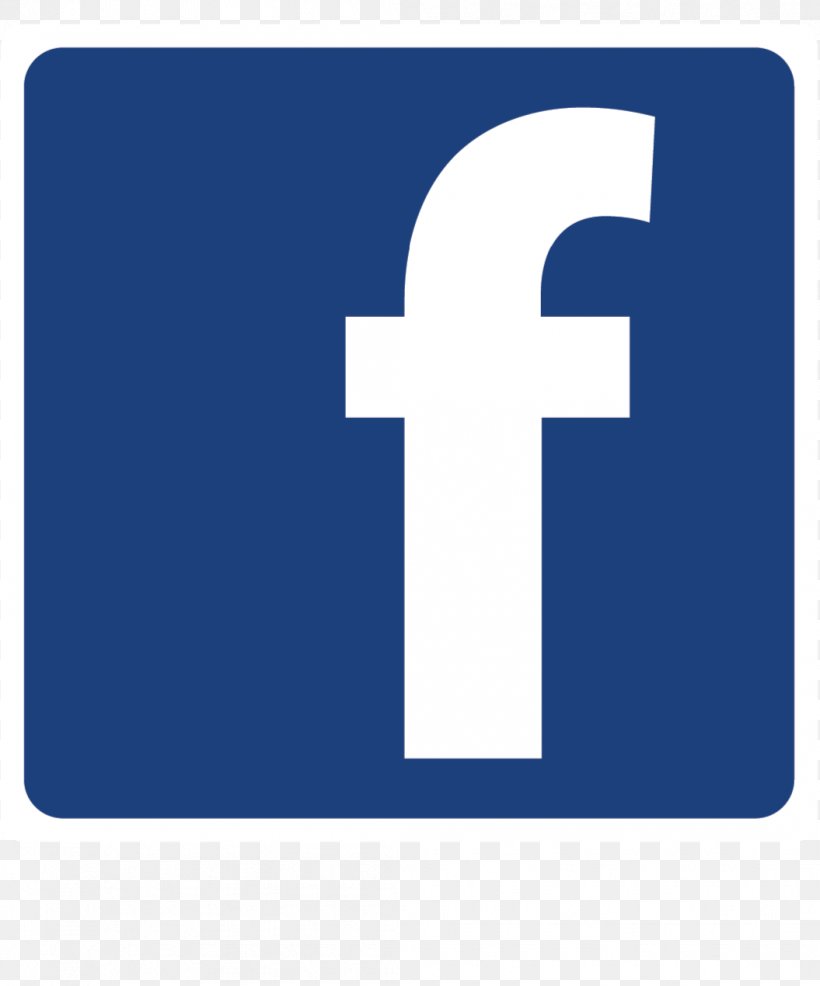 © Copyright Whitewater Gardens Farm